Legislation
We understand that as a gay couple, the legislation surrounding your sexual orientation and how it relates to parenthood is of primary concern. We've got the experience needed to keep you informed on the ideal location for your specific circumstances, and the knowledge to provide up-to-date advice on the best legal path to take when it comes to your new family.
There are numerous countries that you could travel to for our services, each with advantages and disadvantages depending on your circumstances. Specific information on these can be found on their relevant pages, but for a more in-depth discussion our legal experts will be more than happy to provide you with a breakdown of each available option and help decide which would be the best for you. Our legal experts keep a close watch on local developments and possible issues, so you know that the advice you're given in these discussions is relevant and up-to-date.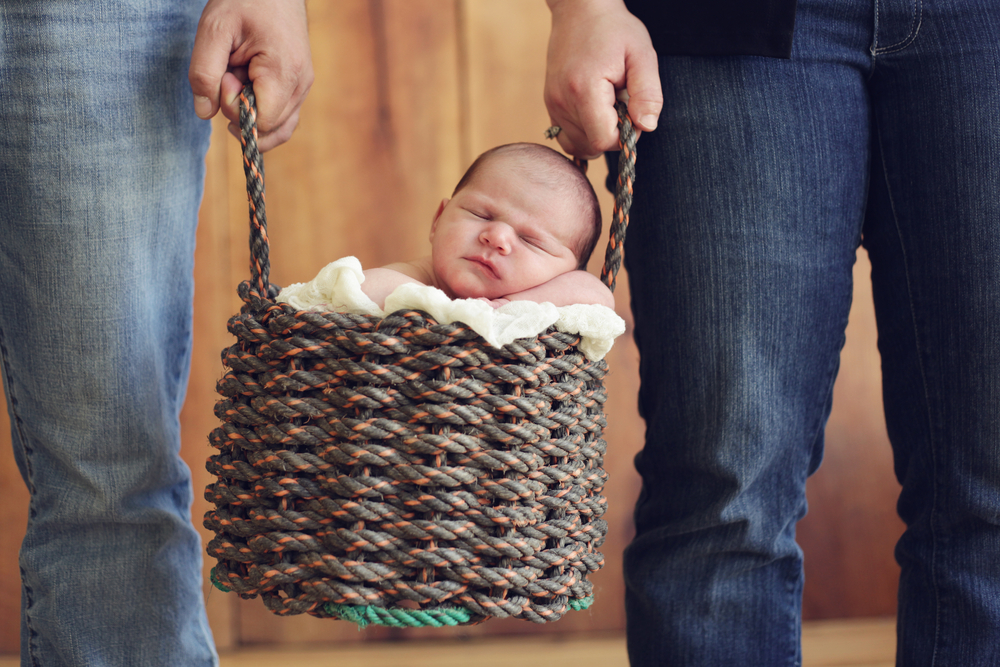 We're passionate about making sure you're in the ideal place to grow your family, and for your peace of mind we also have coordinators and lawyers posted at all our international locations.