About Us
Surrogacy For Gay is a child company of Surrogacy Global Network. Our aim is to offer intended gay parents affordable and friendly surrogacy destinations. The idea of contributing to the happiness and the extension of numerous families, standing by their sides through hard or exciting times, brings us the greatest joy! We have already helped more than 2800 gay families around the globe and will always continue to offer our help and support wholeheartedly.
Throughout our existence, we have come across numerous obstacles of various difficulties. We were not always perfect, but kept on learning from our flaws. The experience we have gained is a result of constant development and adjustment to the needs of our intended parents.
There is one thing we can tell definitely – once with us, we won't let any of our patients leave without their baby angels.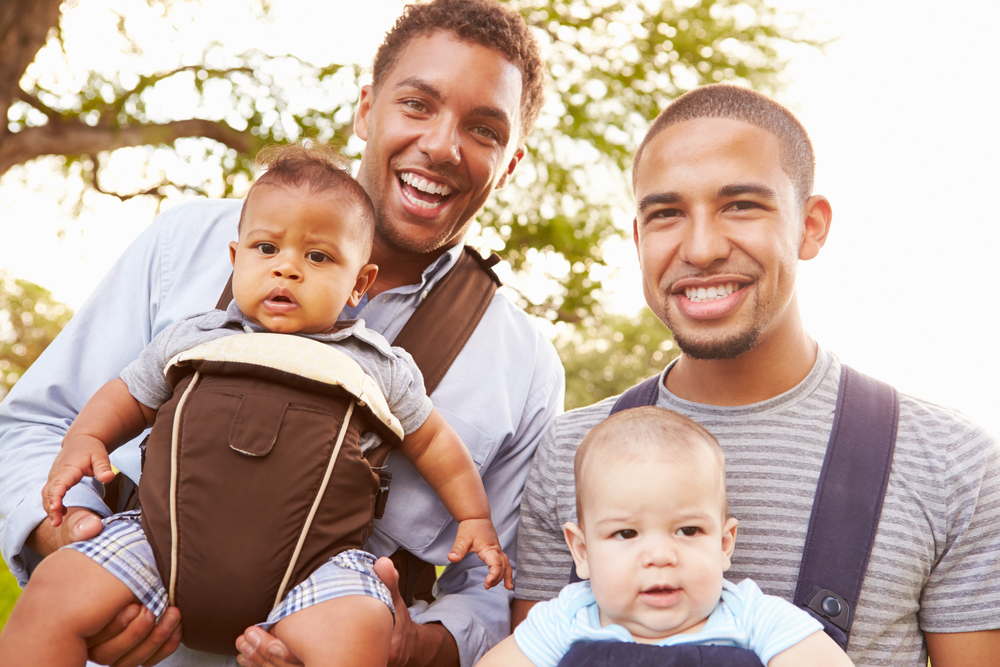 Our mission
Due to high costs, a number of same-sex couples are unable to afford surrogacy in the USA. However, there is a fair number of alternatives that are both, qualitative and cost effective. Surrogacy For Gay is oriented on offering the top quality services in the most appropriate and affordable destinations.
Way to parenthood is very exciting and surrogacy is connected to various and mixed emotions. Surrogacy For Gay standardizes and follows organized and operative working style. It is of greatest importance to address all issues in a timely manner and protect intended parents from additional worries, load, unforeseen problems and delays.
In the world of legislation, surrogacy is a relatively new field and is a subject of frequent changes. With the team of experienced lawyers and professional staff, Surrogacy For Gay will always work actively on avoiding all possible kinds of legal issues.
Stress from social factors (ex: homophobia) can sometimes affect intended parents' determination and motivation. Surrogacy For Gay is there to provide not only medical and legal, but emotional support too.
Throughout the existence of our surrogacy family:
Never have we had newborns with genetic abnormalities
Never has a surrogate mother tried to claim the parenthood rights
Despite the changing nature of surrogacy legislation and more than 7000 surrogacy/egg donation babies, never have parents experienced a problem when leaving the country
Never have we had a surrogate who did not receive support from the family, felt abandoned or uncomfortable during the program
Never has a surrogate mother passed away upon the delivery
Never has a surrogate mother consumed drugs, alcohol or cigarettes during the pregnancy
Never have we had a court case – fulfilling contractual responsibilities in time is of the highest priority
After our dedication, we are extremely happy to see a number of returning patients, who wish to expend their families even more. Surrogacy For Gay is at the disposal of gay couples and excited to contribute in the growth of their families.